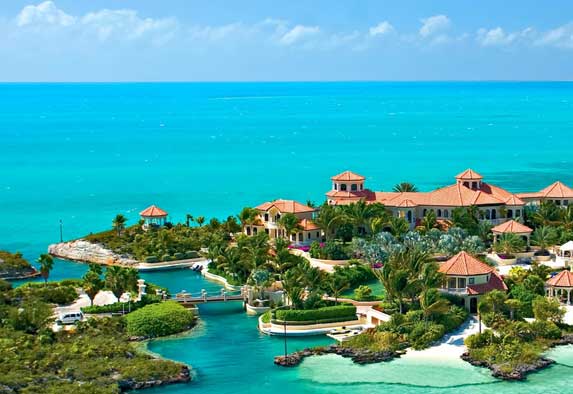 Turks and Caicos
The secluded beaches especially on the untouched South Caicos where the newly built resort Sailrock will be opening in 2017 and only for the eco conscious. Pristine beaches along Grace Bay Beach or the Long Bay Beach with villas that stretch for nine miles along the beach as well as the newly opened Shore Club.
Tahiti
On this magnificent South Pacific Heaven you have the magnificent overwater bungalow which is celebrating its fiftieth anniversary in 2017. Here you also have a new construction in the Conrad Bora bora Nui that will be the only building on the island that contains two-story design.
Anguilla
Years ago this beautiful island remained in the background and the quietest of all. Now you have a selection of fine boutique hotels, luxury resorts and Golf Resort and Spa too along pristine beaches as well as Hydroponic Farm Too.
USVI
If you are from the United States you do not even need a passport when you want to stay on this gorgeous trio of islands on the Caribbean, the St. Croix, St. John and St. Thomas. It is incredibly rich in history with Christopher Columbus also arriving in 1493 along the 133 square miles of glorious beauty.
Cayman Islands
Magic and beauty are combined with this haven which include the magnificent Kimpton Seafire resort and Spa that opened a few months ago along seven miles of glorious white beaches or the flip-flop friendly, grass filled Margaritaville Beach resort that only opened its doors in 2017.
Oahu, Hawaii
At the gorgeous newly opened Four Seasons Resort Oahu you find great A-list names who stayed here first which include Goldie Hawn and Kate Hudson. Aside from top celebrity destination you also get magnificent restaurants, the Pacific Beach Hotel and Surfjack Hotel alluring guests.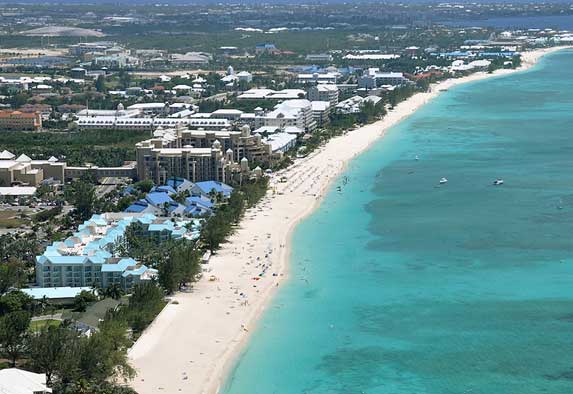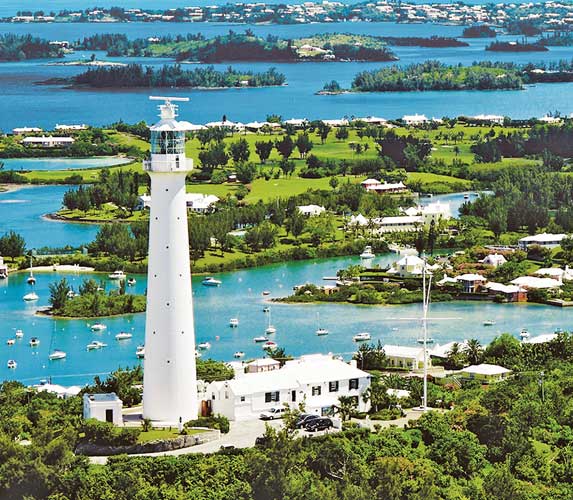 Sea Island, Georgia
The idyllic island of Sea Island offers visitors five miles, making it an exclusive community with only one hotel for prime exclusivity. The Cloister hotel is a magnificent Mediterranean style hotel offering excellent golf and spa as well as opportunities to watch sea turtles nesting.
Florida Keys
If you are lucky enough to own a private plane you could visit Florida Keys in style t rub shoulders with other famous people who fly by VIP private jets or direct seaplanes. Here you can stay at the exclusive Casa Marina or the newly opened Playa Largo Resort and Spa or in the luxury bungalow or one of the ten exclusive bungalows.
Bermuda
Bermuda is in for major new opening of top resorts and accommodations in 2017 including the Ritz-Carlton Reserve Hotel or staying at the exclusive Hamilton Princess and Beach Club.
Fiji
With the tropical cyclone Winston in 2016 behind this once glorious island, everybody are welcomed to explore the newly built Jean Michel Cousteau Resort and other new villas and bures. Top companies around the world including online gambling website Onlinebahisyap.biz contributed towards the rehabilitation and restoring of this glorious destination.